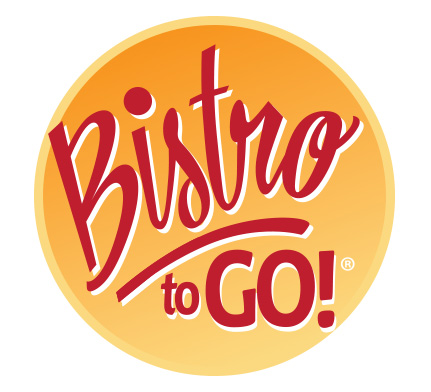 What is Bistro To Go?
Bistro To Go! is an unattended retail micro market that can be customized to offer healthy options, fresh food, snacks, beverages, coffee and more to employees. It's your own convenience store that fits your companies' needs, space, and budget! Each market is carefully designed to fit your available space and company needs.
Menu Selections & Options
Menus can be customized based on your requirements and employee feedback. Items can be rotated on a regular basis to offer fresh selections, and every Bistro To Go! market is well stocked and maintained with fresh and popular options. Healthy items are specially labeled for health-conscious employees.
How does it work?
Bistro To Go! markets offer a self-checkout kiosk that are remotely monitored in real-time, so we always know when to re-stock selections. Each item has a barcode for easy checkout and accurate inventory management.
Get started with Krueger Vending's Bistro To Go! program today. Call us at (573) 468-8448